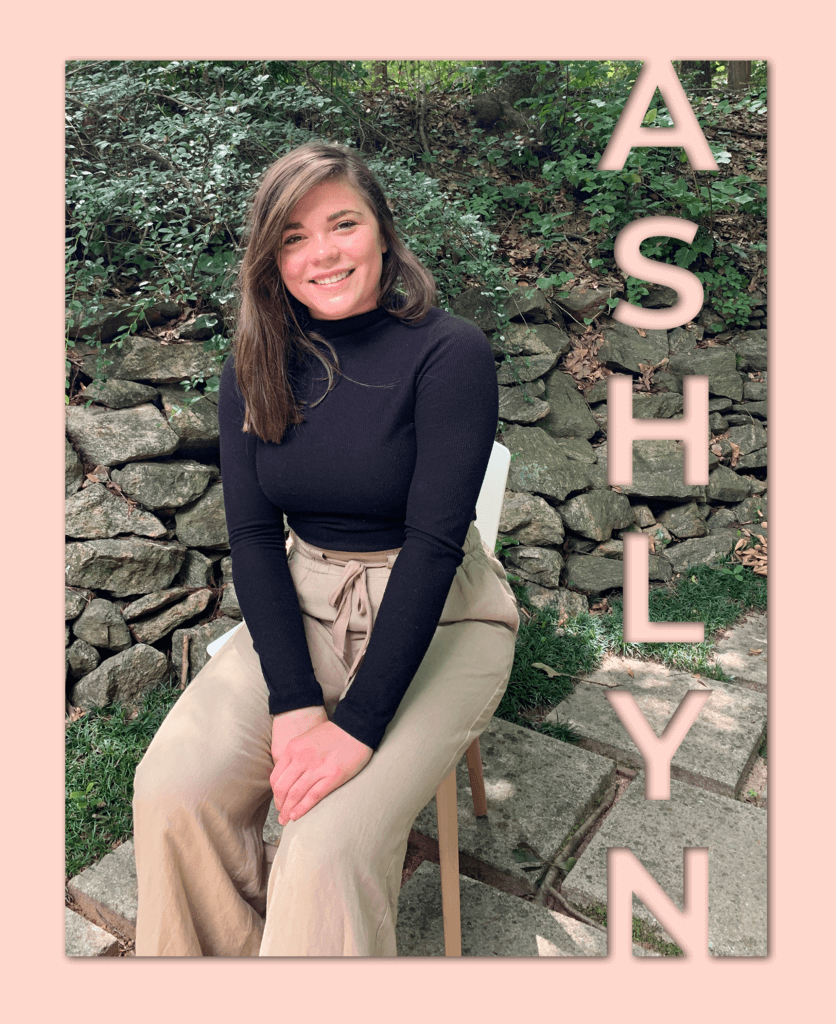 A warm welcome to Ashlyn Jones, a Greenville-native, University of Kentucky Summa Cum Laude graduate, friend of the firm and delightful addition to the CGD interior design team. Through personal travel and multiple study abroad opportunities, Ashlyn garnered a wealth of knowledge, absorbing the culture and hospitality of Spain, Italy, Belize, Cambodia, and Thailand. During that time, she studied textile manufacturing in Thailand with renowned industry giant, Jim Thompson and developed a passion for understanding the intricacies of form, theory, and history through the lens of European architecture.
Her broader interest in design stems from the transformative power of hospitality, especially with the emphasis on wellness in the built environment. "How you understand people and how they feel [in a space]", she expressed, are principles of design that transcend common limiting factors like budget, square footage, etc. Of course, she loves luxury design (who doesn't?) but world-travel allows one to see other ways of living, sometimes less fortunate circumstances, that have given way to empathy that will serve her well in life and the industry.
Her undergraduate work explored Habitat for Humanity housing, healthcare, retail, and workplace design, all showcasing Ashlyn's research, branding, and wellness integration that give each a uniquely serene but contextual design response.
As for CGD, she's excited to be 'working from a treehouse'! We hadn't thought of it that way yet but we're thrilled to have her creative energy as part of the team.
We've put together a smattering of Ashlyn's work, travel, and personal photography. Enjoy!
↓