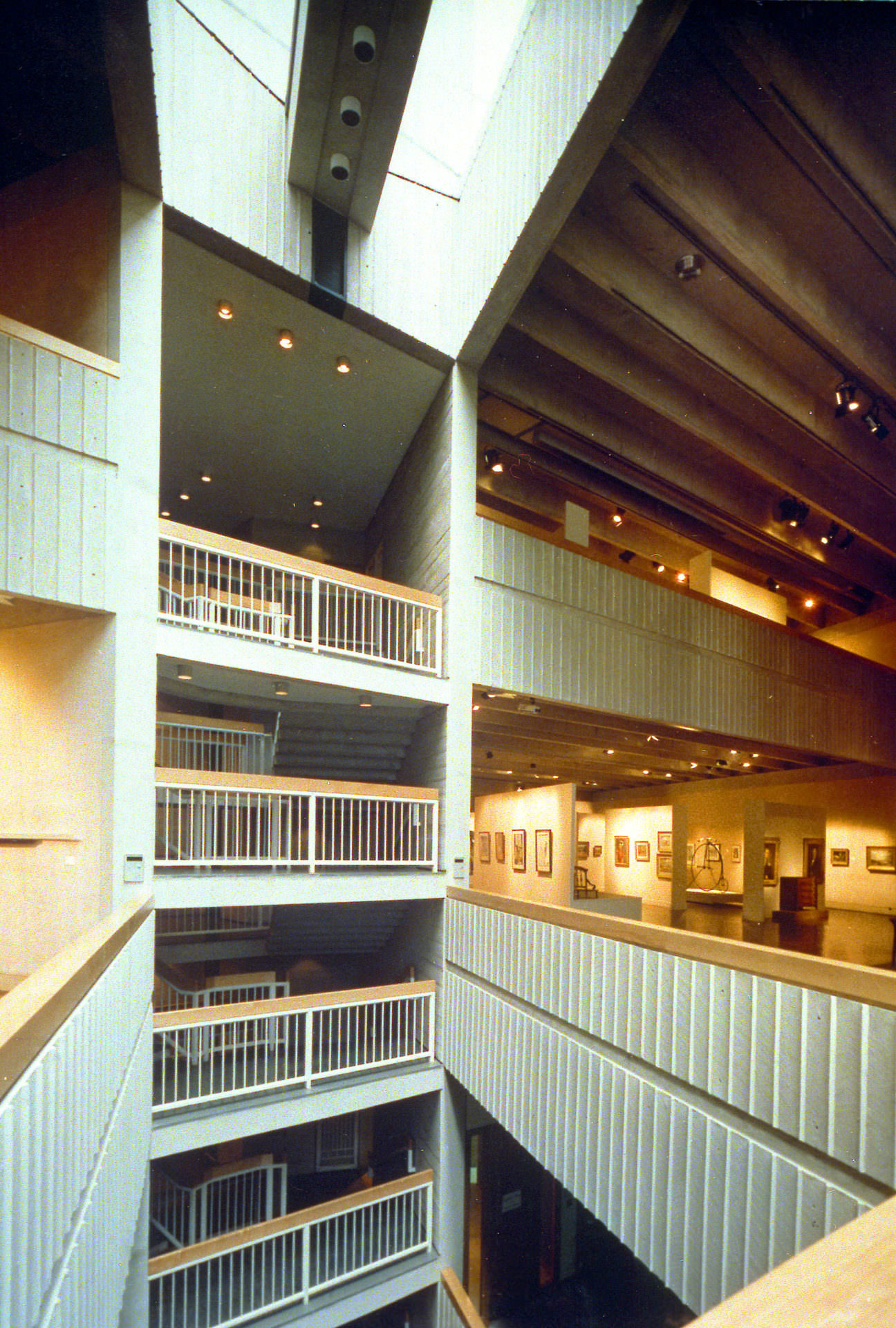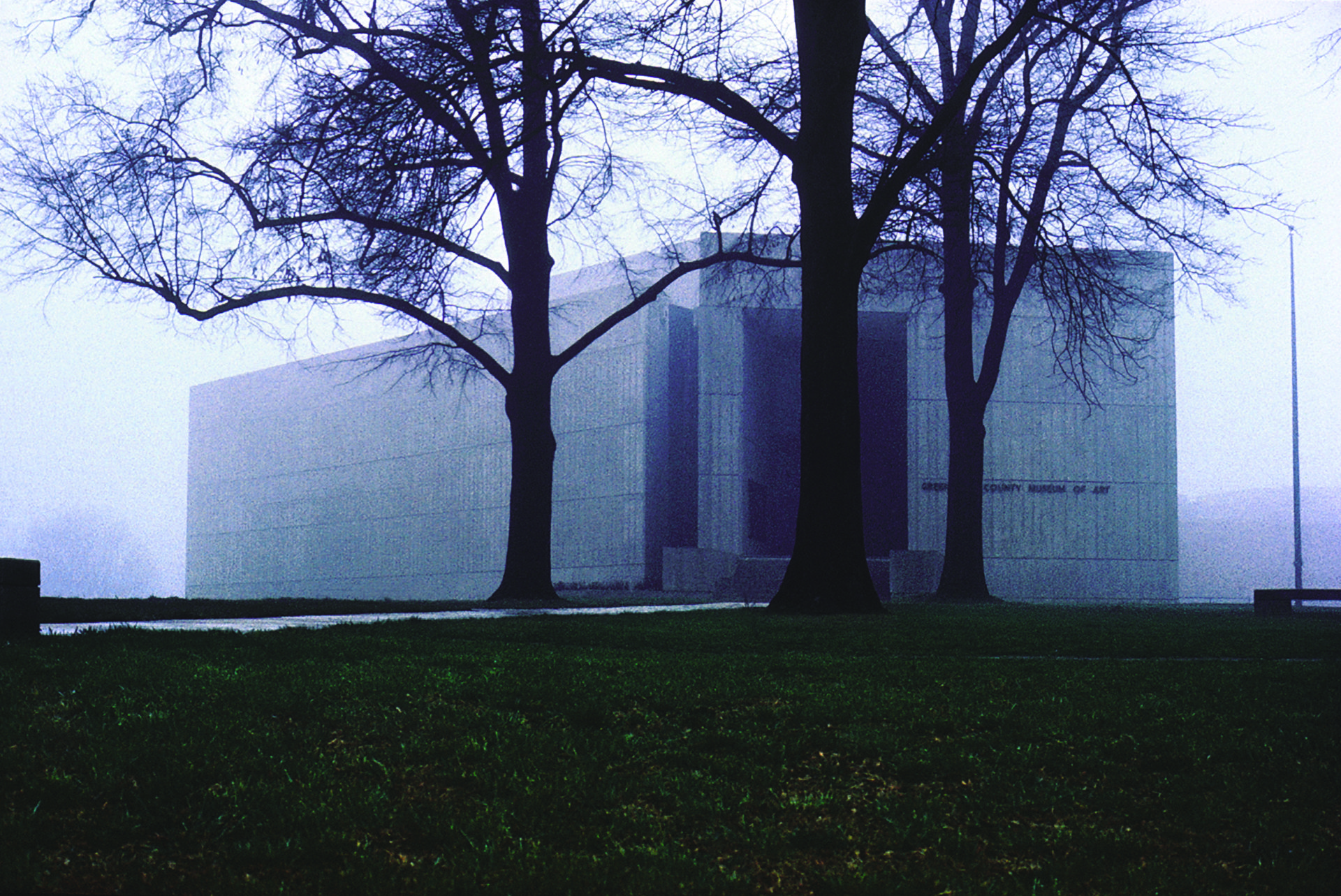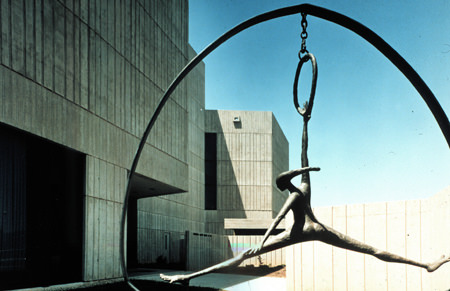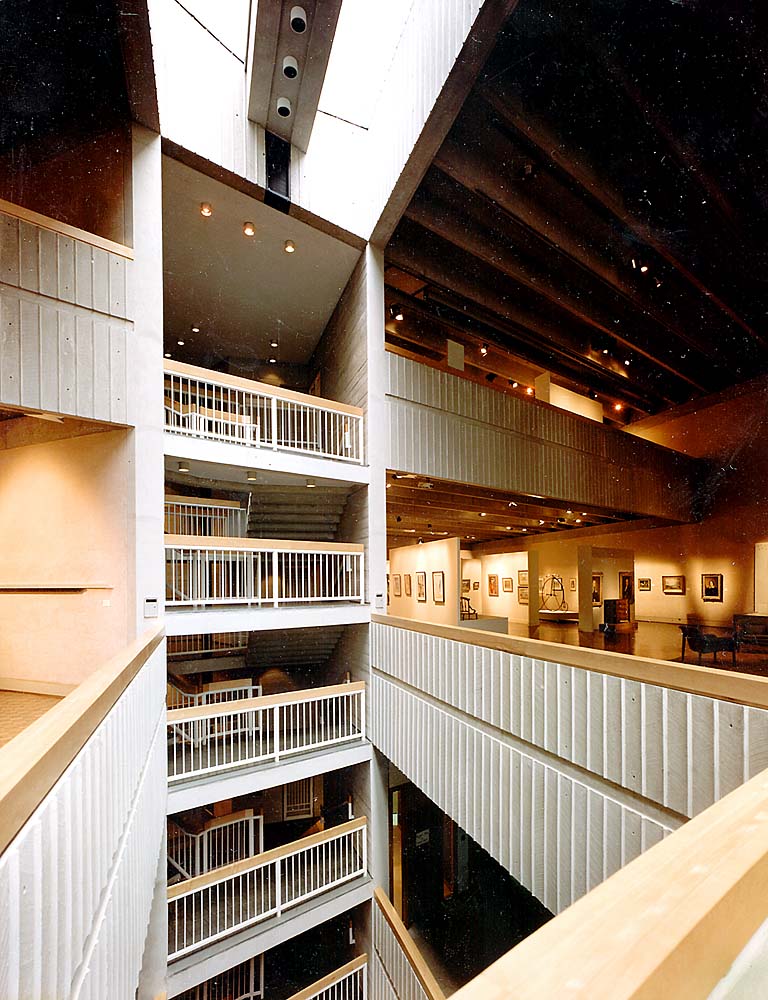 Location:
Greenville, SC
Key Details:
Area:
55,000 SF (Phase I)
25,000 SF (Phase II)
Completion Date:
1974 (Phase 1)
1980 (Phase II)
Cost: $2.75 Million
Awards and Recognitions:
AIA Greenville Survey 2008, Voted Greenville's Favorite Architecture
AIA SC First Place 1999, Voted Greenville's Most Inspiring Building
AIA SC Honor Award 1978
Upon opening in 1974, Greenville County's Museum of Art became the first public museum constructed in South Carolina in over a century. In the years leading up to its design, CGD developed a master plan for Heritage Green, a cultural campus that included provisions for a theatre and library. The Museum site was limited, and the resulting keystone-shape plan fits comfortably between the other structures. The key challenge was integrating the museum and art school functions while separating public circulation from service and staging areas.