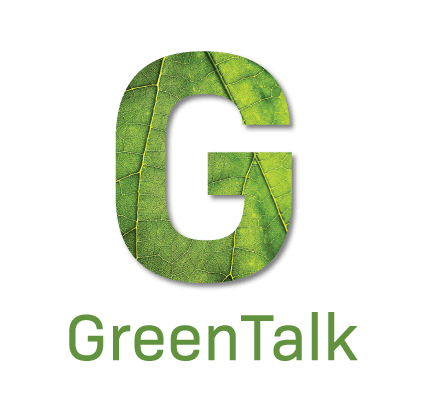 Sustainable design is part of CGD's heritage and, for myriad reasons, is worth pursuing. In order to encourage dialogue in the Upstate and in partnership with USGBC South Carolina, we are hosting a series of events called GreenTalks.
First GreenTalk: Restoring the Upstate through Biomimicry Design
May 2, 2019, 8:30 – 9:30 am
Guest: Rick Huffman, Principal and Founder of Earth Design Inc.
Refreshments at 8 am; Participants must register