We are very pleased to introduce and welcome Melissa Scarborough and Cole Johns to our interior design team.
Melissa comes to Craig Gaulden Davis (CGD) with 21 years of experience. Her creative, glass-half-full outlook results in an empathetic process that contributes to creating each client's unique vision. A graduate of Converse College with a Bachelor of Fine Arts in Interior Design, Melissa's background includes design for the corporate and medical sectors with extensive knowledge in commercial furniture.
Cole Johns joins CGD with 7 years of interior design experience in healthcare and senior living with a strong background in graphics and branding. With a Bachelor of Arts in Interior Design and a Minor in Fine Arts from Anderson University, he excels at 3D visualization and storytelling that bridges the gap from concept to reality.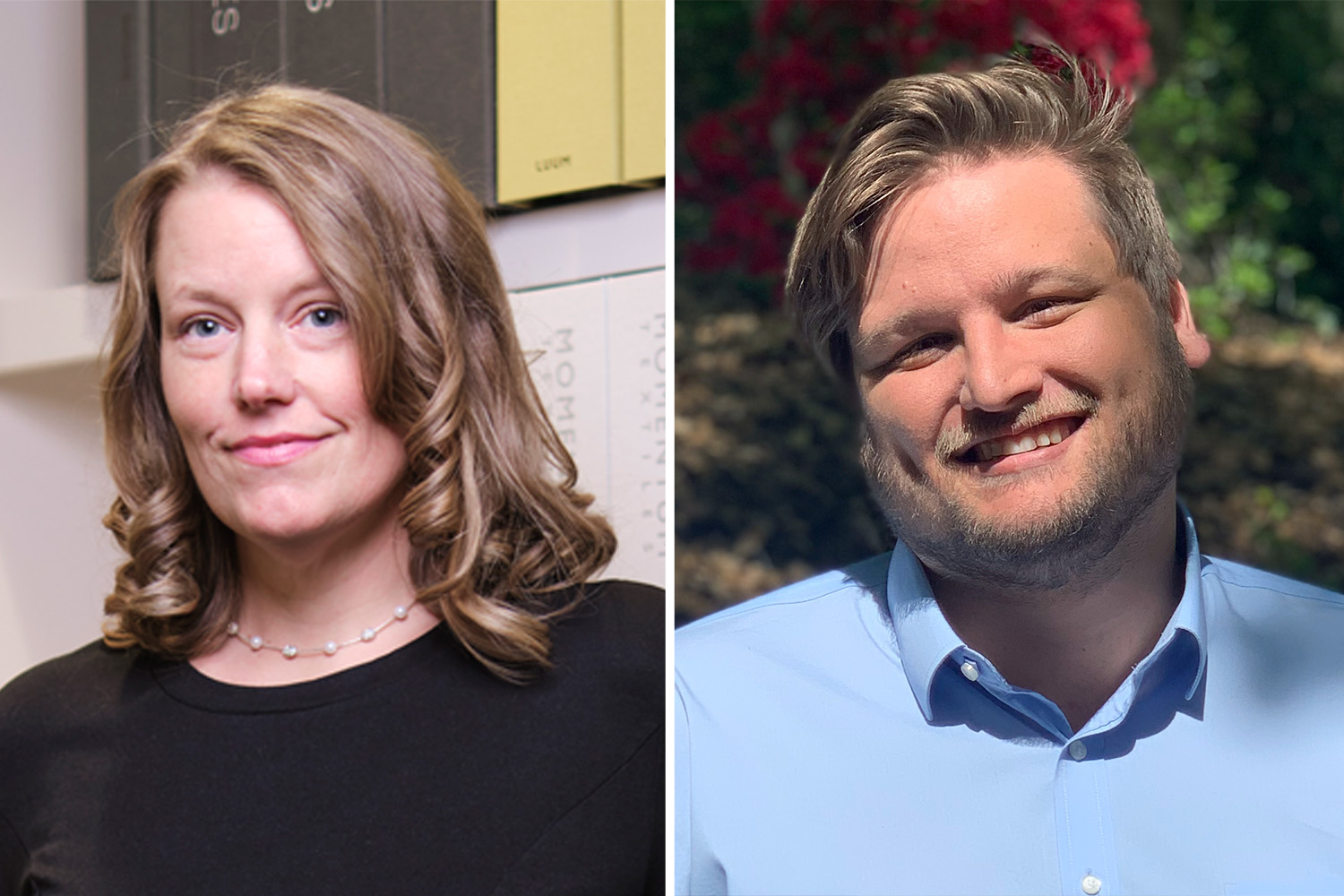 "We are thrilled to welcome these established design professionals who bring talent and passion to not only our team but also our clients and the communities we serve. As we grow as a firm our designs are enriched by new perspectives, ideas, and experiences.

– Andrea Kuhfuss, Director of Interiors