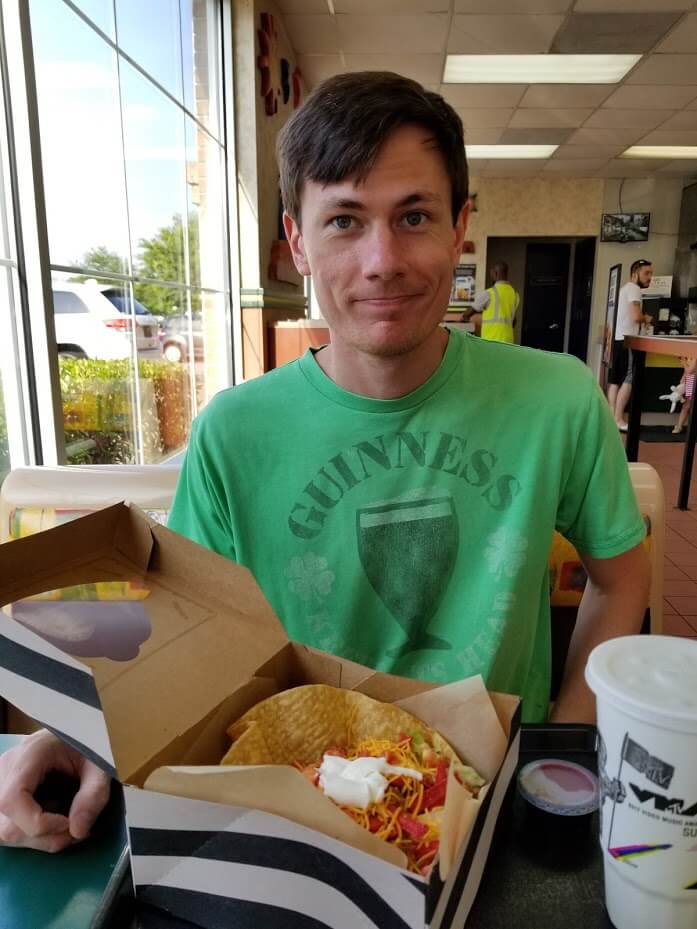 Stewart | Greenville
A brief sit-down with Stewart Cartmell revealed that he is number 4 in the gang of 8 Cartmells. All S's. And all but two have disbanded from Jacksonville, North Carolina to various parts of the country. Thankfully, Stewart has found himself in Greenville, SC a town with similarities to Durham, the home of his former employ.
Stewart is a thoughtful guy. He doesn't come out at you all at once but is a sincere and pleasant conversationalist. His story includes a series of personal and professional explorations including the successful pursuit of an Arts Minor, an internship with IBM, and a short spell working for an NSA-funded research group. These experiences, in addition to a memorable drafting exercise with Legos in high school, led him to pursuing a Masters in Architecture from UNC Charlotte. A self-proclaimed light gamer, Stewart has interests in designing and coding an anime-influenced video game, likely for mobile users.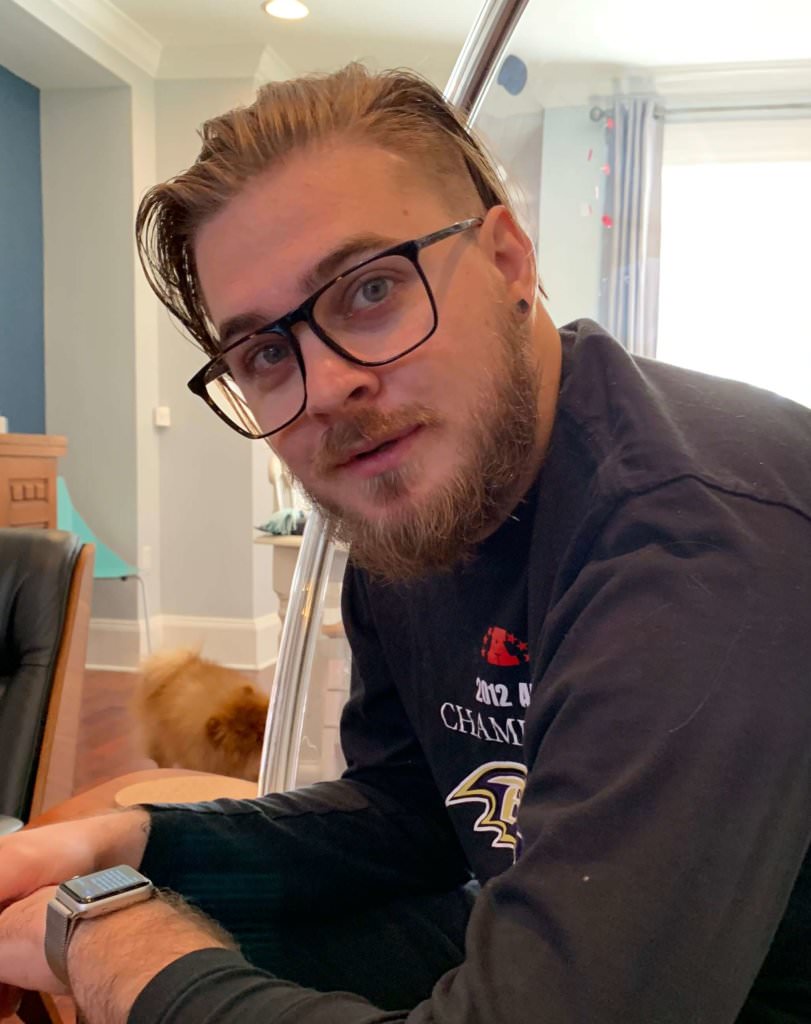 Andrew | Baltimore
In a fully stocked fab lab with a 6-axis robotic arm, Andrew made himself useful as a research assistant while working toward his M. Arch at UNC Charlotte. With interests in how digital technology relates to the design process, Andrew found architecture to be an accommodating playground for this kind of study. His exploration of parametric modeling, at the fore of contemporary design, has led to him teaching himself to code.
Tapped by Jim Determan, FAIA to join the Baltimore office Andrew appreciates their shared interest in research and sees the potential that lies in helping establish something brand new, a CGD presence in the Mid-Atlantic Region. Spending childhood summers in Myrtle Beach, Andrew is, in some ways, reconnecting with his Southern roots whilst enjoying his urban life in Baltimore.