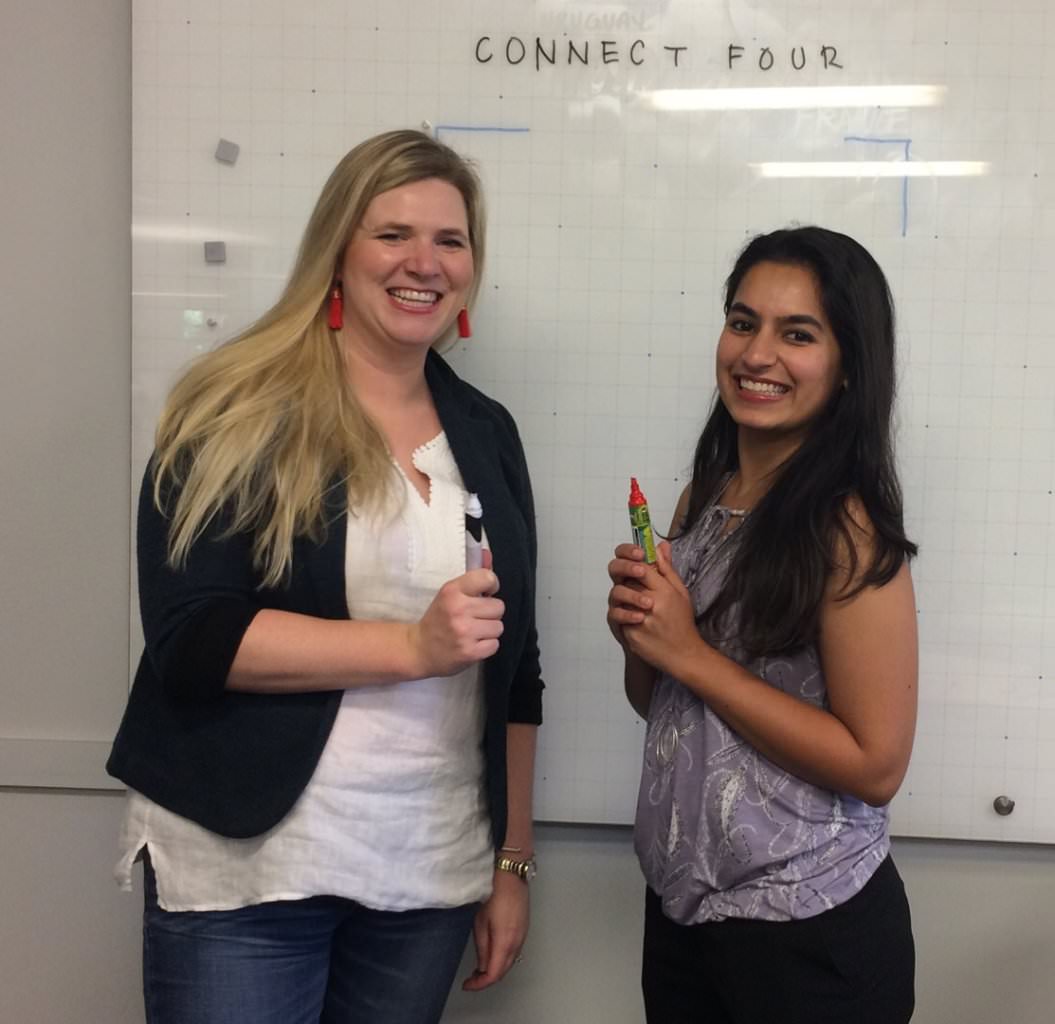 CGD welcomes two talented designers to the fold. We could not be happier to have these ladies on board and wanted to let you hear from them directly:
Ali McClure | Mountain Lover | Dawg Fan
I am a HUGE DAWG fan. I love UGA football and the fall season typically revolves around football. I also love the Falcons despite their super bowl woes. My hobbies include hiking, watching movies, and dabbling in water colors. And I am learning to care for plants (though I have killed everything in the past, my persistence is beginning to prevail).
This past December I surprised my family and friends by getting married at my engagement party at my mom's beautiful historic home in Macon, Georgia.
Macon is my birthplace and what I consider home, but I did live on St. Simons Island for 11 years. While I love the beach, I love the mountains even more, so peaceful and good for the soul.
Although I can link my love for design to an early age, the experiences I had during my undergraduate education while studying Interior Design and working for the Office of University Architects at the University of Georgia fueled my passion for Architecture and inspired me to pursue a graduate degree at The Georgia Institute of Technology. It was during my educational experiences at both universities, working in various capacities on capital campus projects, that I developed an understanding, appreciation, and love for the built-environment and all of the aspects that goes into making each project unique. The first years of my career were spent further honing in on the architectural design process as I developed numerous housing projects from conception to completion. I am excited for this next chapter of my career at CGD as it gives me a great opportunity to return to the educational-based design that originally sparked my interest in this field of work.
Juhee Porwal | Jam & Mythology Enthusiast
I am from New Delhi, India and came to Clemson in the Fall of 2015 to pursue the Master of Architecture degree. In India, my architecture education was very focused on understanding the people, their culture and the dynamic way of living. This thought was the essence of architecture for me, which also aligned with Clemson's ideology and their Community Build Program and hence I came to South Carolina. I am glad to have been recognized by CGD, where I can practice and grow in the profession keeping these ideas as my vision.
I accidentally landed in the discipline of architecture (with prior experience in Computer Science) and it has been the best accident of my life. Architecture has opened up a wide world and helped me appreciate the different people around me. Aside from that, I would love to become a mythology and theology expert in many, many years. Also, I make amazing jams!