In 2022, CGD endeavored to find a larger office space. After an extensive search of commercial properties, the team found 2,500 sf inside Clipper Mill, a re-developed mill property in the Woodberry neighborhood. With a lot of character, located along the light rail, and many nearby amenities, the Baltimore team has a new home.
With much-needed updates, our team took the dated, partitioned office space and began renovation plans. An open office with natural light pouring in from three sides and multiple areas for collaboration were envisioned. Preserving the original floors and beams then accenting with new furnishings and finishes creates a warm and welcoming, very CGD space. And, just like Greenville, the zoo is our neighbor.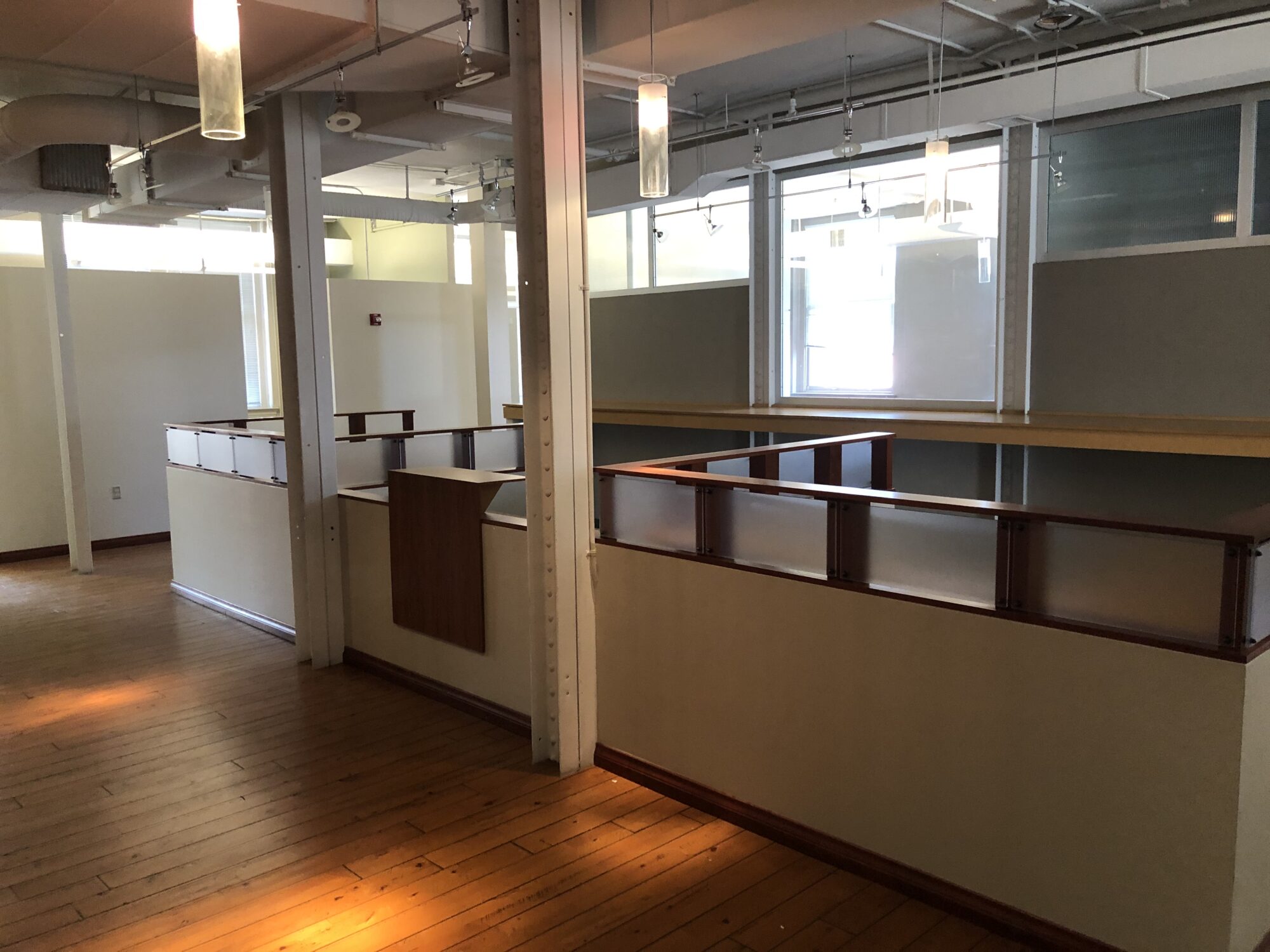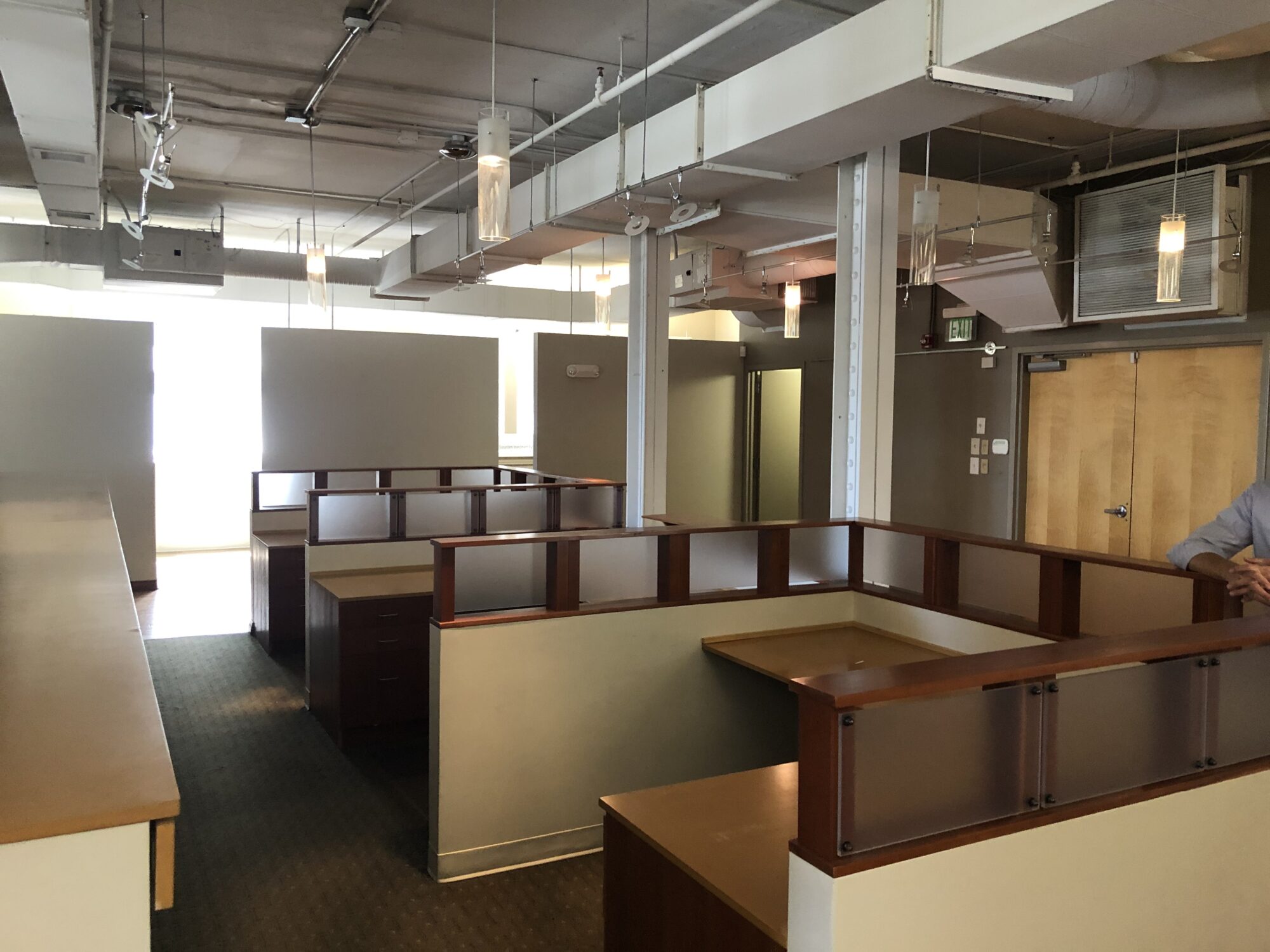 Construction wrapped up in late February, our team moved in, and are now enjoying the results.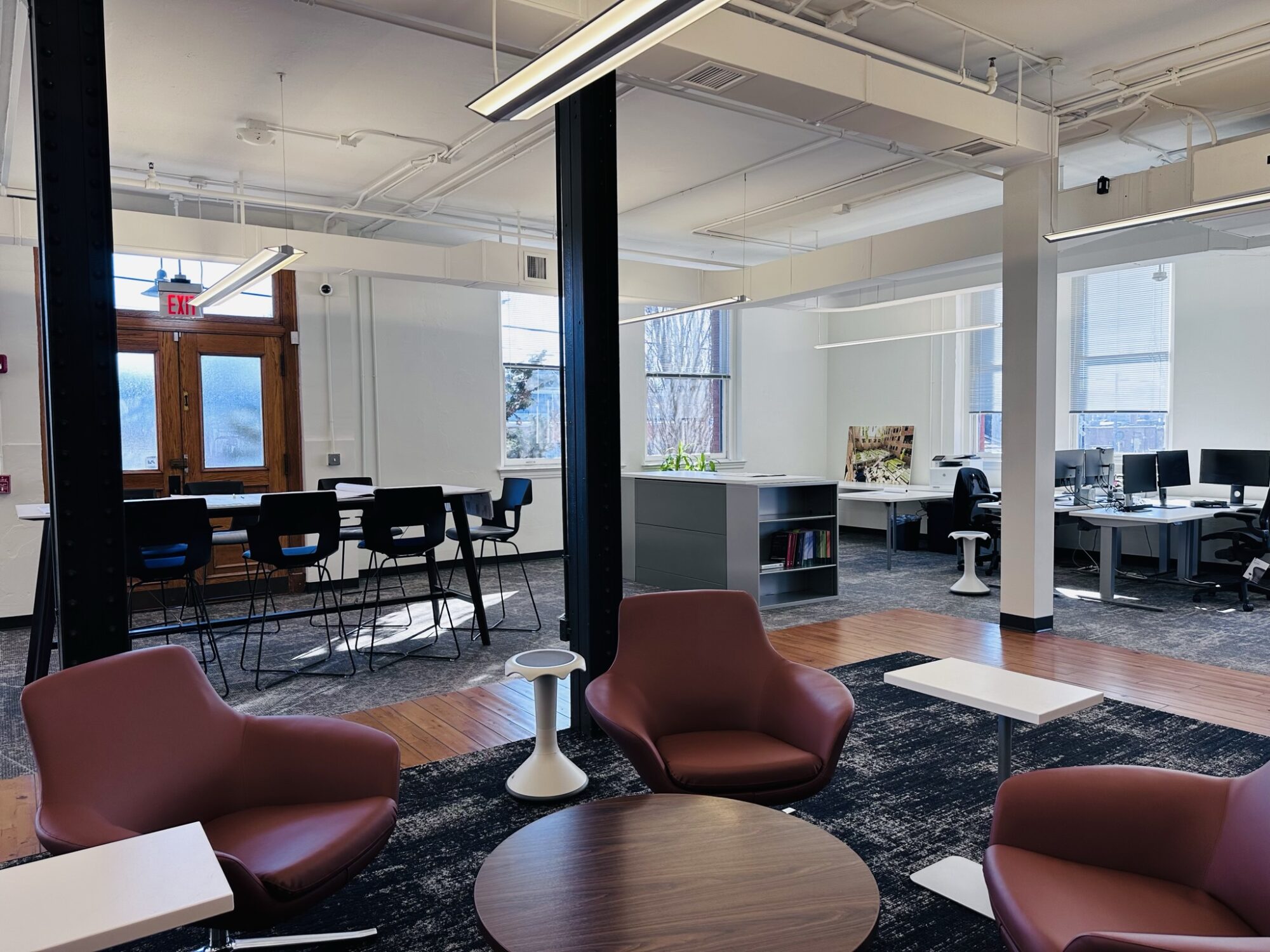 Design matters; for our clients and for us.
The Baltimore team is looking for teammates to join us in our mission to create thoughtful design that has a positive impact. If you're an enthusiastic architect looking to contribute positively to the built environment and interested in leadership opportunities email us at [email protected].